Defining our commitment to the growth and success of the Westshore community are our core values. "CRAFT" is our motto, encompassing our relentless pursuit of quality, craftsmanship, and community. We all exhibit CRAFT.
The beginning of the next chapter…
Viking Properties is made up of two families: the Skadbergs and the Gulbrandsens, with familial ties that date back generations. The story begins in 1982, when Harald made the trek from Norway to Victoria, BC to seek out new opportunities. For the first 5 years, Harald and his Father built homes in Victoria together. In 1987, Harald joined Jon under the partnership "Scan Homes" in Victoria.
In 1992 the two spent some time focusing on their own projects. Jon moved back to Norway, and Harald moved to Nanaimo, BC, where Harald became the president of the Builders Association. During his time there, Harald continued to build homes for families. However, it wasn't long before the two would join forces again. In 2003, they moved back to Victoria and founded Pacific Coast Land Company (now Viking Properties).
With two strong forces coming together, they have crafted many single and multi-family projects over the years. These developments include but are not limited to Pacific on Veterans (2003), Pacific Central (2015), Pacific Circle (2017), Thetis Lakeside (2019), Trilogy I (2021), Trilogy II (2022), Trilogy III (2023). With Ben now at the helm, the business continues to grow and builds on the excellence of the past 40 years!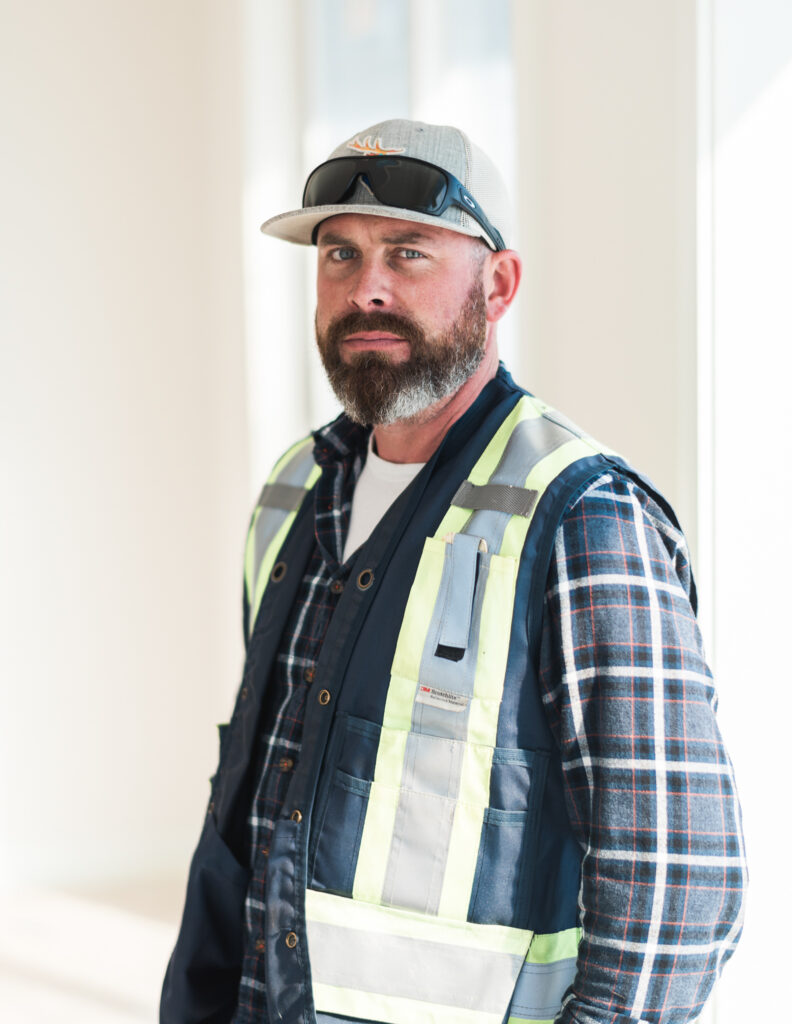 Jeff Alder
Project Manager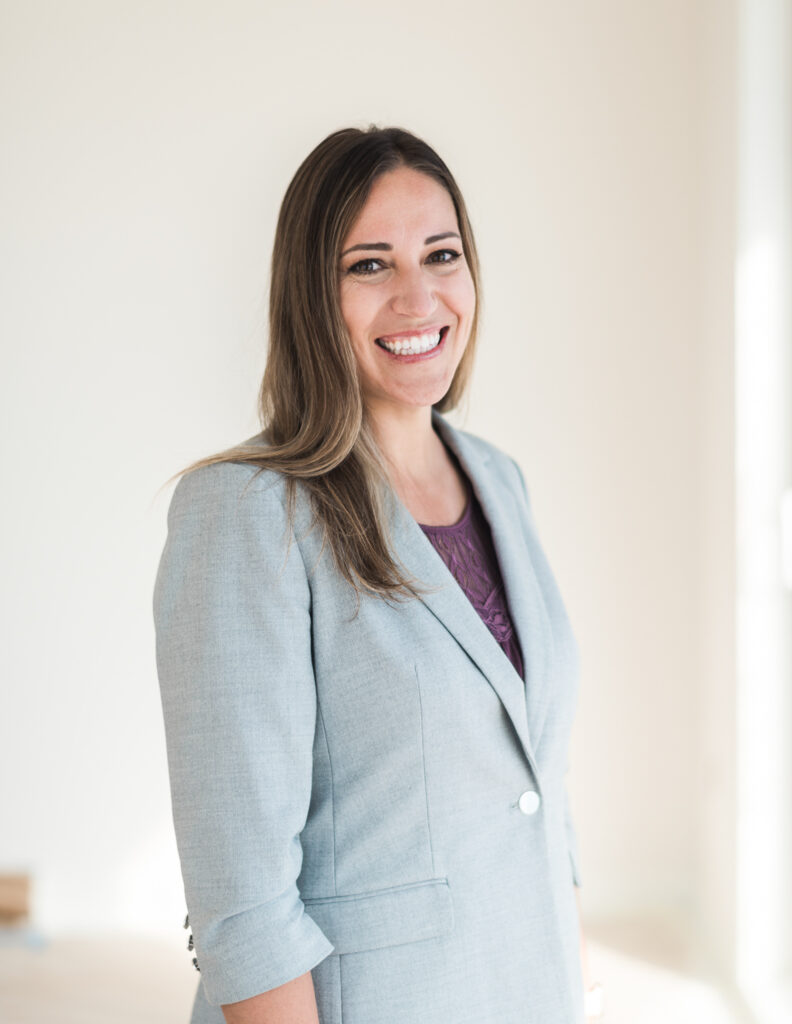 Heidi Weber
Operations Manager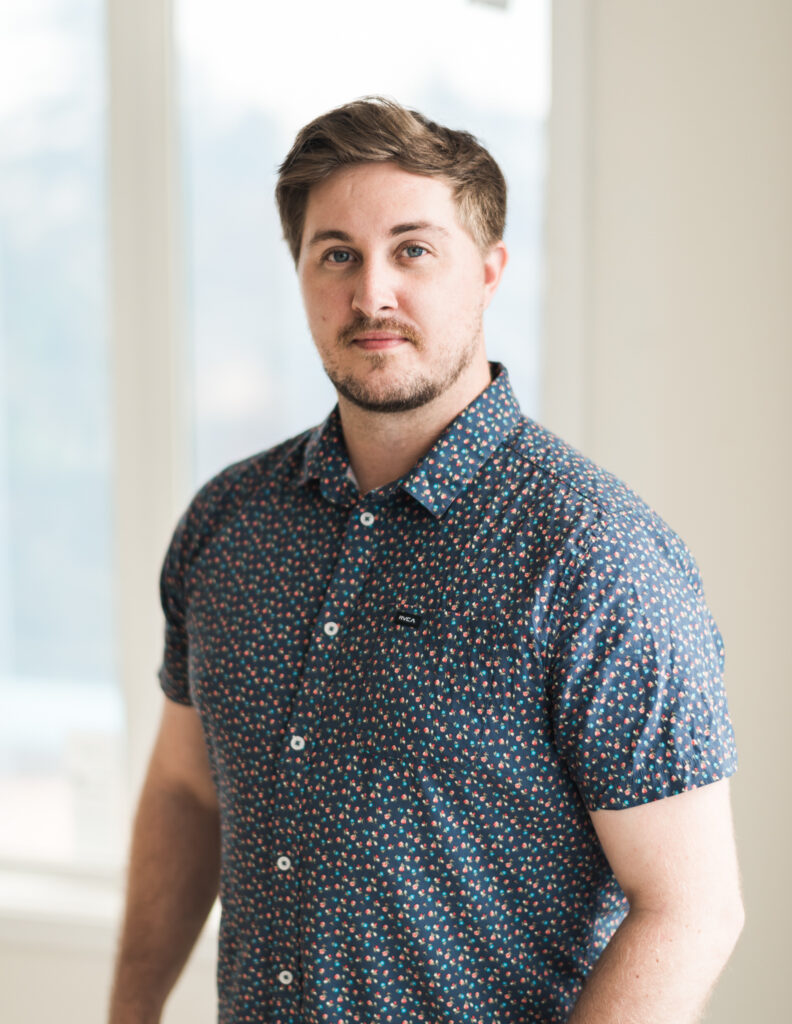 Jesse Forrest
Office Manager