Building

for your future.
A tradition of building quality homes.
Two families with a passion for building quality homes,  whose history spans generations immigrated from Norway to the sunny shores of Victoria in the early 80's. Since then,  they've continued to work together building homes for locals in the community they now proudly call home.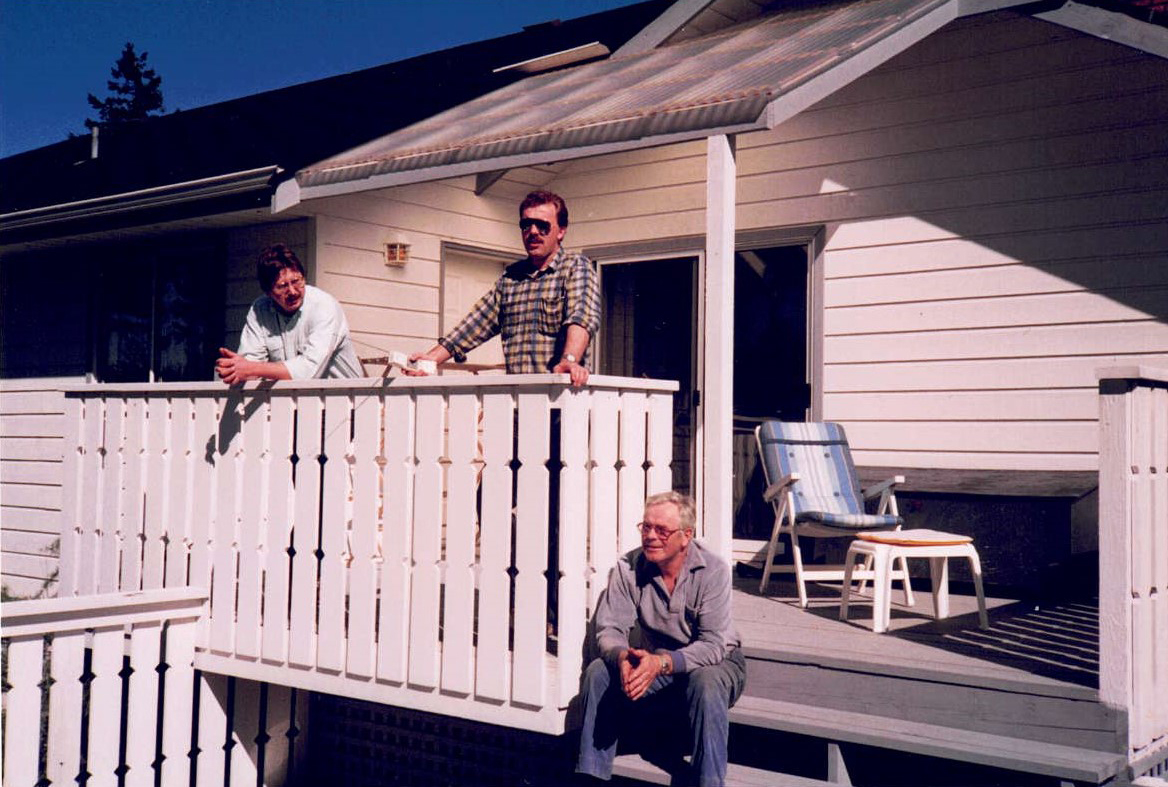 The beginning of the next chapter…
When Ben Gulbrandsen, President of then Pacific Coast Land Co. was given the opportunity to analyze his company's corporate culture and set the tone for the next phase of their business, he identified the fundamental values that he, Harald, and Jan Egil (Jon) all share. The company has merged the Norwegian Viking law with a "Hygge" value.
These laws and their message inspired the group to change the name of the company to Viking Properties. Not only does the badge honor ownership's roots, but the meaning behind it emphasizes the direction for its future endeavors .
Traditionally inspired

modern values.